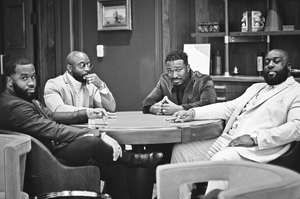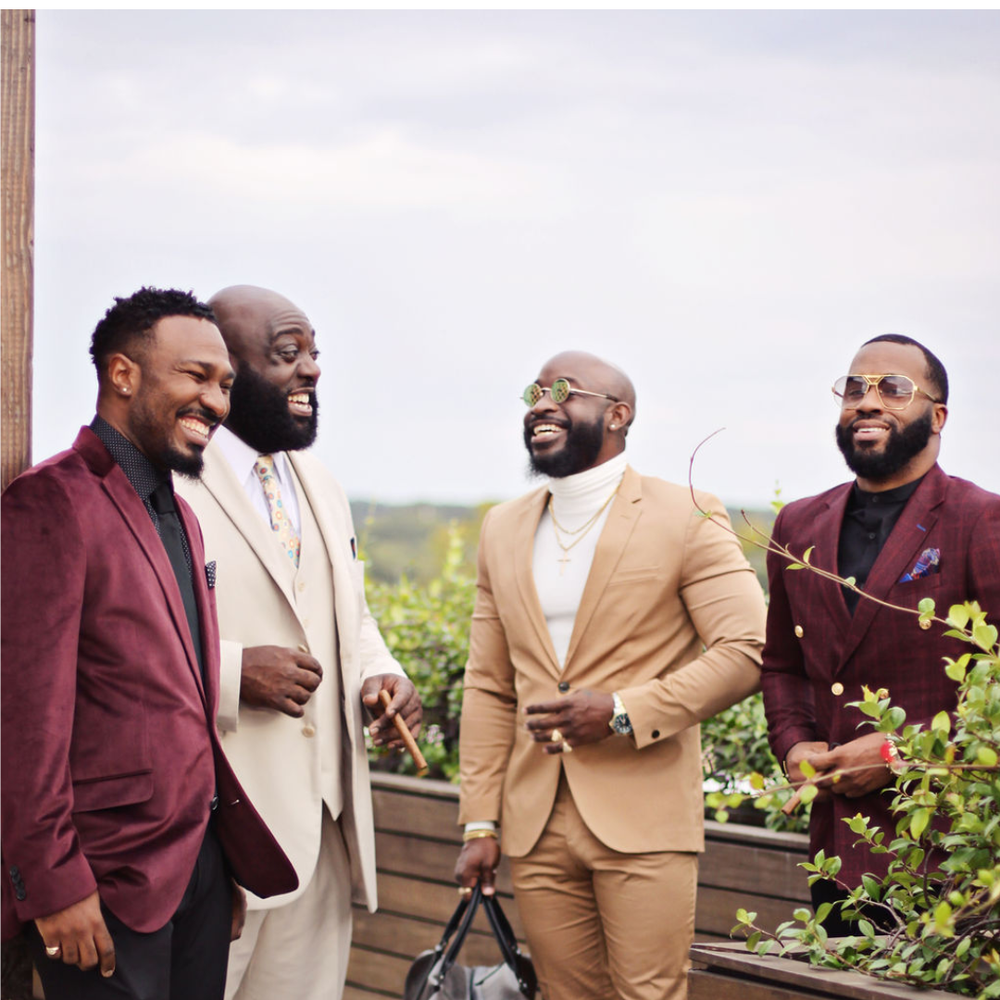 Based out of Savannah, Georgia, TGLiVE is a rhythmic fusion of R&B, Hip Hop, Funk, Rock, Soul and Gospel. "The TGLiVE Experience" as many fans have called it, is a euphonic experience that gets the crowd going and makes the audience demand more. It is funky, it is eclectic and sure to leave even the smallest audience member tunefully appeased.
Founders Tre Moore and Jermaine Baker were members of another local Savannah based band and decided to branch out on their own in 2017. This new and fresh movement called TGLiVE- Tru Gentleman takes you on quite the musical journey, as audience viewers are always in for a treat as they experience high energy, unmatched musical capability and incomparable showmanship. The band consist of Lead vocalist Tre Moore and Drummer Jermaine Baker, a keyboardist, lead guitarist, bass guitarist and on some occasions various woodwind and brass musicians. Members of the band have opened up or worked closely with such notable acts as Brick, KeKe Wyatt, Biz Markie, Avant, Marsha Ambrosius and a list of others. In 2017, TGLiVE were featured on the popular TLC Television Series Four Weddings. in 2021, tru gentlemen has the pleasure of performing with legendary lead vocalist mary davis, of the sos band.  TGLive has performed on a local, regional and national level, building a fan base in popular areas such as Georgia, South Carolina, North Carolina, Florida, New York and Oregon. 
Tre "TreStyle" Moore presents very powerful vocals, emotional performances, and superb stage presence each and every time he steps on stage. Jermaine Baker is the most captivating and mesmerizing drummer that this area has ever seen and has talent that is unlike any other. You will definitely be in for a show with this band and they give audiences the best no matter what. TGLiVE is poised for local and national attention.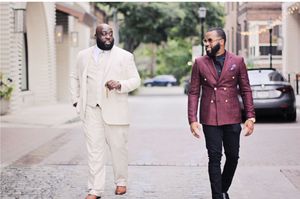 Two Friends...One Vision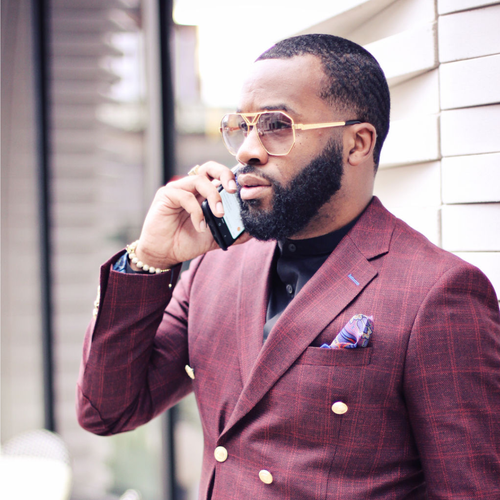 Trestyle moore
vocals
Born In Albany, Ga. Willie Moore III (TreStyle Moore) was raised in the church where he found his passion for music. Always a fan of entertaining, he was the class clown in school and has combined his comedic wit and musical abilities to become quite the performer. These talents have allowed him to travel and perform and open for many talented artists. He's also a DJ and actor. His most recent film credit is the David Rivers' film "The Answer." The Godfather of 8 children and his partner Jermaine Baker found the TGLiVE band in 2017. He attributes his entertainment influences to Michael Jackson, James Brown, Al Green, Martin Lawrence, Jamie Foxx, and Bernie Mac. TreStyle is a Tru Gentlemen, 34 years old, an old soul in a young man!!!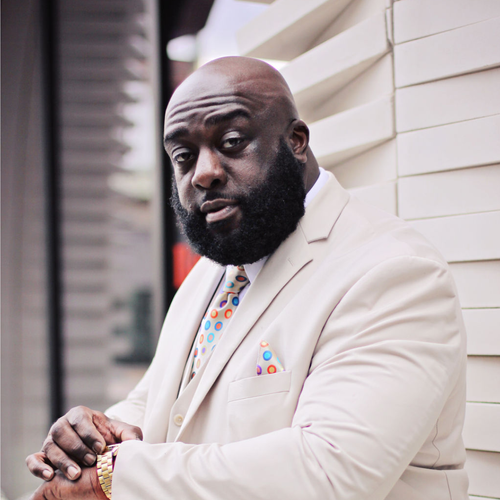 JERMAINE BAKER
DRUMS
Born and raised in Savannah, Ga, Jermaine Baker's musical upbringing came from watching his mother Lynette Baker sing in the choir, play the organ and play the drums. This sparked his fascination for music. At just 3 years of age, Jermaine was wailing drumsticks in the air at church while his father, Eugene Baker attended to the microphone. His musical style and development can be credited to veteran drummers Calvin Rodgers, Jerome Duncan, Dave Weckl, John Blackwell and Phil Collins. His first band experiences were with the church band at his home church, Victory Prayer and alongside his uncle, legendary bassist, Keith Brown. Opportunities such as these helped build a platform for him to perform in front of a live audience. It also allowed him to work in an environment very similar to the one he co-founded with friend and business partner Willie Moore III to create what we now know as TGLiVE.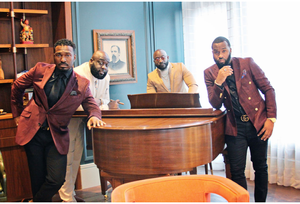 musicianship at its best
RUFUS BRYANT IV 
KEYBOARDS 
AMAR WILKINS 
KEYBOARDS 
ANDRAE JACKSON 
KEYBOARDS 
DERRICK "SKEETER" WILLIAMS 
KEYBOARDS 
FREDERICK WILLIAMS 
SAXOPHONE 
TERRANCE "YIKES" WILLIAMS 
LEAD GUITAR 
DARIUS SHEPHERD, SR.  
BASS GUITAR  
MAURIO BENTLEY  
BASS GUITAR  
ERIC WILKERSON  
BASS GUITAR  
KEITH BROWN (DECEASED)  
BASS GUITAR  
THOMAS T GULLEY (DECEASED)  
BASS GUITAR
 TERRY "JUNE" DORSEY
LEAD GUITAR